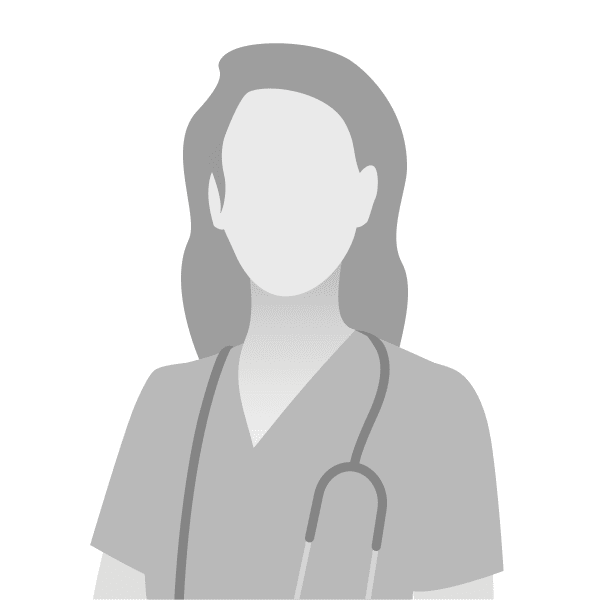 Dr. Lisa Hansen
As far back as I can remember and before I could even spell the word "veterinarian" I knew that this was the career path for me. As the proof lies in my childhood journal from kindergarten in which I indicated, "when I grow up, I want to be a vegetarian so I can take care of animals!"
With much family support to encourage my desire to become a veterinarian, my mother and brother assisted me in my numerous animal adventures. It started out small, as it always does, with pocket pets and fluffy little bunnies. My passion to help and "doctor" animals soon took off out of control with numerous adoptions of any and all species that needed a loving home. Soon the house was full of cats, dogs, birds, lizards, snakes and even a caiman alligator. My mom drew the line when I asked if we could adopt a fainting goat. Like I said, slightly out of control! But nonetheless, with love and encouragement from a very supportive family, I soon found myself graduating with a Bachelor of Science, Majoring in Biology and a Minor in Chemistry. This was really just the foundation of a journey that was about to launch for greatness.
After graduation, I headed overseas to St. Kitts and immersed myself in culture in and wildlife. With many great stories of close encounters with wildlife; including hiking active volcanoes, rehabbing Green Vervet Monkeys, assisting in the sea turtle monitoring research program, and not to forget to mention encounters with centipedes that you only thought existed in 1980s horror films. However, my ultimate story coming home was telling all that I had achieved my childhood goal, obtaining my Doctorate of Veterinarian Medicine. I graduated from Ross University School of Veterinary Medicine in St. Kitts in 2008.
Once I returned home, I hit the ground running, eager to put my skills to the test. I have now been practicing medicine for over 10 years. It has been a blessing to be able to go to work every day with such a fulfilling job. Not only do I get to help improve the quality of life of animals, but I get an opportunity to enrich the bond between the pets and their owners. I could not have asked for a better profession.
I am happy to say that I have not only been growing in my profession but my husband, Jason, and I have been growing a family of 3 in the last 10+ years. Jackson (11), Samuel (9), and Abigail (7) have been such a blessing to us and definitely keep us on our toes! We have three dogs, Chocolate (13), our much-loved "tripod", Hercules (4) our outspoken talkative Schnauzer, and Moose (2) a Boxer who spends most of the day chasing his tail! As our family spreads its wings in Pflugerville, Texas… somewhere between a Rock and a Weird place, I commit to providing compassionate care for each and every pet and solidifying the animal-human bond.
I look forward to bringing enthusiasm, professionalism and talent to the ever-emerging city of Pflugerville.