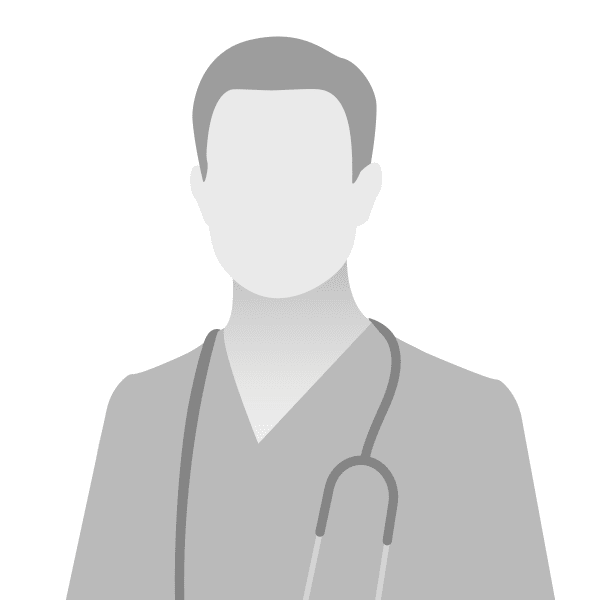 Dr. Greg Maynard
Dr. Maynard is a native Texan who grew up in the suburbs of Houston. As a youngster he would bring home injured wildlife and assist in their recovery care. He took this early passion and dedication of healing animals and grew it into his profession.
Dr. Maynard graduated from the Texas A&M University College of Veterinary Medicine in 1990. Shortly after graduation he and his classmate decided to go into practice together. What started off as a simple entrepreneurship became a legacy. Dr. Maynard, owner and practicing veterinarian, of Crossroads Animal Hospital grew a local small business into the leading small animal hospital in Bastrop, TX. Dr. Maynard was a great asset within the Bastrop community as he assisted in providing care to the animals of the local shelter, the Keeling Center for Comparative Medicine and Research (MD Anderson Cancer Center), and the Texas Reptile Zoo.
After 25 years of service to his community and providing welfare to many animals young and old he decided to retire and sell his practice. However, shortly after hanging up his doctors coat he realized that his passion to serve animals was still a big part of who he was. Dr. Maynard has been able to continue to share his skills within the Austin area as he now works as a relief veterinarian.
In his downtime, he continues to utilize his skills in the Bastrop Spay & Neuter non-profit program to ensure that pets entering into their forever home are in tip-top condition.
When Dr. Maynard is not practicing medicine, he is spending time with his family. Outside of family and his career he enjoys traveling the world, assisting in his church, the local chapter of Big Brother organization, playing golf and reading.